About Inti De Ceukelaire
Inti De Ceukelaire is a Belgian ethical hacker and cybercrime investigator.
He currently works as the Chief Hacker Officer at Europe's largest vulnerability disclosure platform Intigriti, a founding member of the Hacker Policy Council.

With extensive experience in the field of security and ethical hacking, Inti has earned a reputation as a thought leader in the industry. His work and expertise have been featured in a variety of international publications, including the BBC, Wired, The Verge, CNET, Mashable, and New York Magazine. Inti has made global headlines through his security awareness pranks, which have included manipulating the Vatican's website, creating fake news on Donald Trump's Twitter account, and hacking Metallica. Through these high-profile stunts, Inti has drawn attention to the importance of cybersecurity and the need for individuals and organisations to be vigilant about potential threats. As an experienced and engaging speaker, Inti is able to make complex topics accessible to a wide audience. He has spoken at a variety of conferences and events, sharing insights on the latest trends in cybersecurity and offering practical tips to help individuals and organisations protect themselves from potential threats.

He is also a trusted source for media outlets seeking expert commentary on topics related to cybersecurity, hacking and technology.
Stay up-to-date
Keep yourself up-to-date with the latest research and relevations from Inti.
Subscribe to receive our most recent articles the moment they come out:
Photos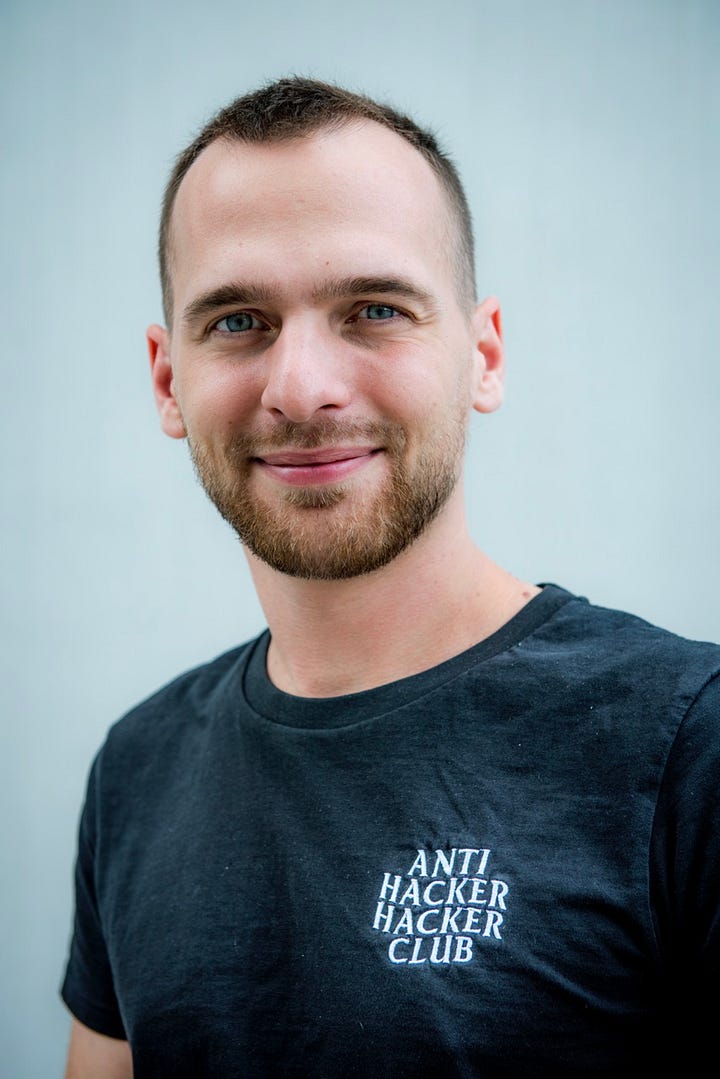 All photos are free to use.

Subject: Inti De Ceukelaire, ethical hacker
Photographer: © Lies Willaert (please include attribution)
High res photos: Download on Google Drive
Contact: [email protected]
Subscribe to Inti De Ceukelaire
People